Westrans Services hit the track for another successful Team Building event on Monday the 16th of March.
Throughout the evening there were plenty of laughs and a great time had for all the Westrans staff members on and off the track.
This year we had a change of faces on the winner's podium seeing Chris take out first placed followed by Damien in second and Daniel in third.
Would like to say thank you to Kart World in Belmont for looking after us and most importantly a great big thank you to Joe Giura for another successful evening!!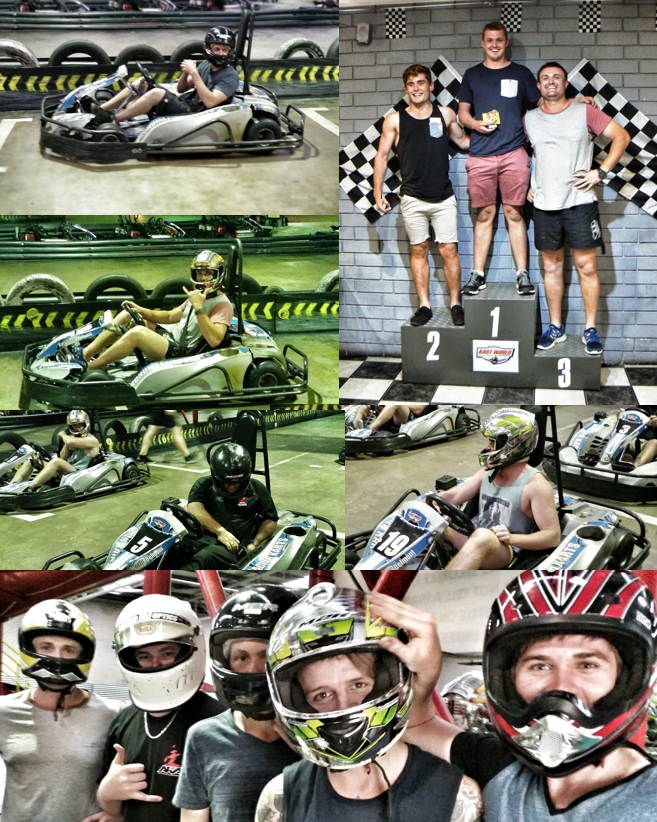 Share