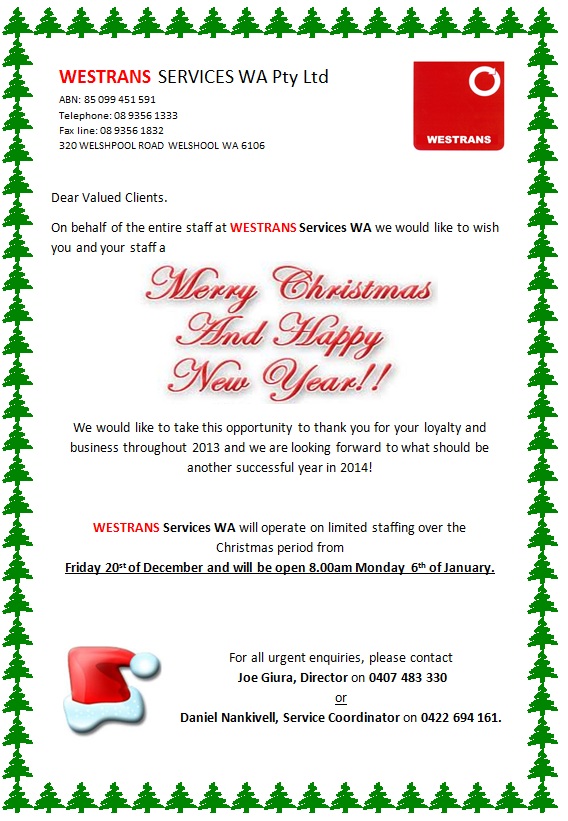 Continue Reading →
Share
On Monday the 9th of December Joe, Daniel and one of our apprentices Chris Stear attended a World Skills Medal presentation for the competition held back in August.. We would like to congratulate Chris on coming Second place in his category Heavy Vehicle Mechanic… Well done!!! .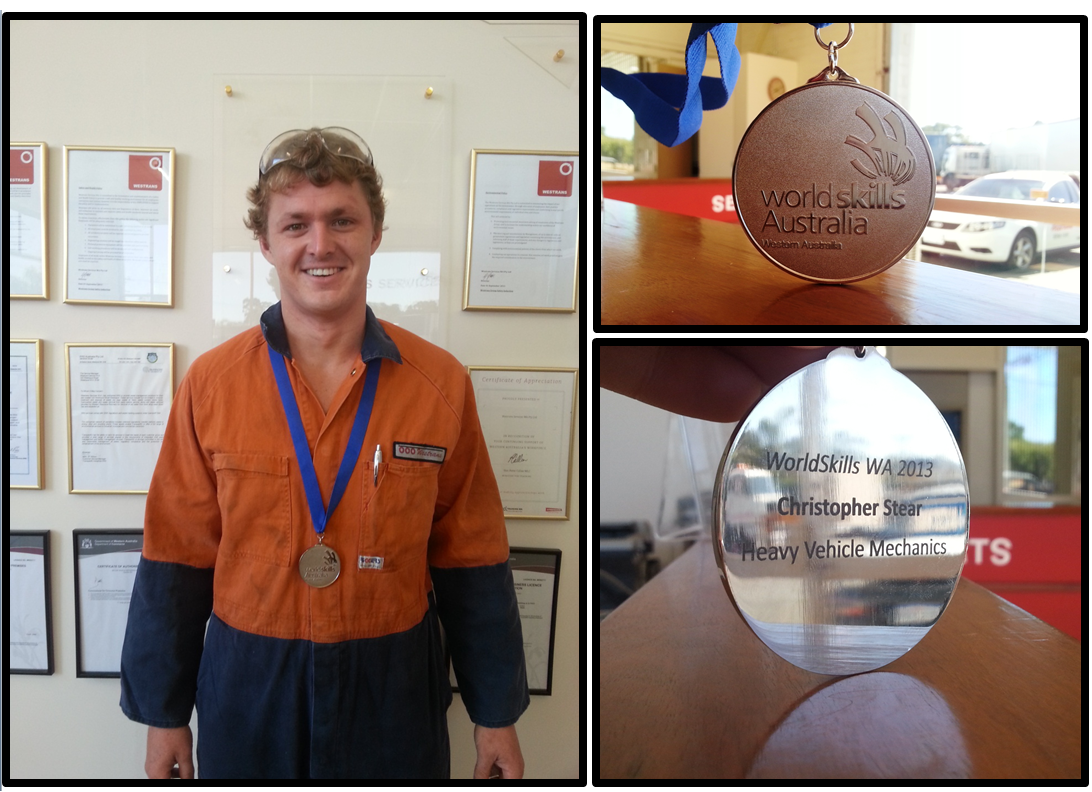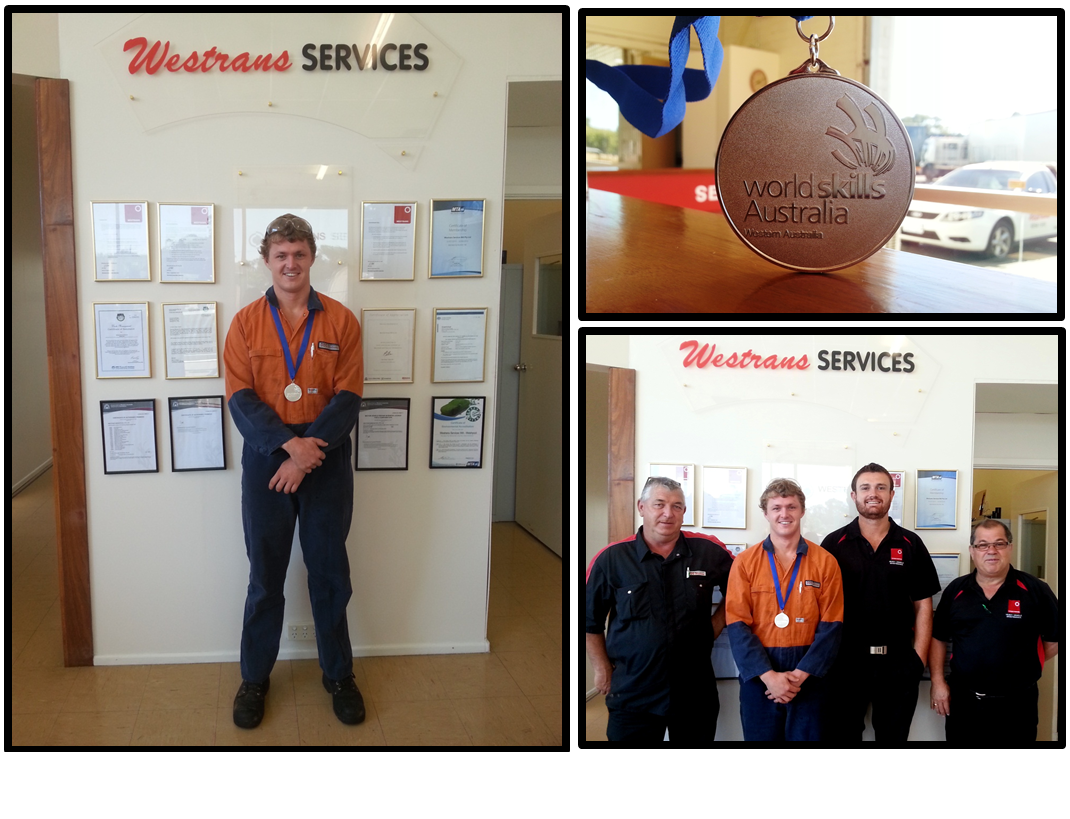 Continue Reading →
Share
Westrans Services over the last 8 months has been working on a huge modification project for one of our long time clients. The client required us to take a normal flat top A trailer and container and turn it into a mobile Safety Training Facility. The container needed to be modified so it has the capability to expand into a large training room facility.
Also the facility needed to be fitted with 100 litre fresh water and waste water tanks, ...
Continue Reading →
Share