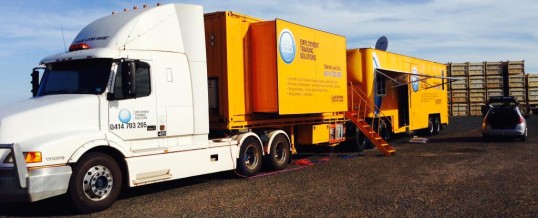 WESTRANS Services
Container Modification and Accommodation Unit
On the 18/03/14 Westrans said goodbye to one of our biggest projects we have taken part in.
The Clients requirements were to create a Mobile Training Unit which could expand to create a larger space and also recreate an existing accommodation unit to adapt to the client's needs while on the road. The Container was created using a normal flat top A trailer and 20foot container with the goal to turn it into a ...
Continue Reading →
Share