On Friday the 12th  of June  Westrans Services are saying Goodbye
and Good luck to one of our workshop mechanics, Mr Chris Stear aka Road Cone.
Chris completed his apprenticeship with Westrans Services last year and we have had the privilege to watch him grow and mature (some what) throughout that time.
During his time at Westrans Chris has accomplished may things and has always taken every opportunity he has been given with both hands,
especially during his time competing in the National Worldskills Competitions last year .
Chris is leaving us to start the next chapter in his working life and we wish him all the best! He will be missed!
All the best Road Cone!!!!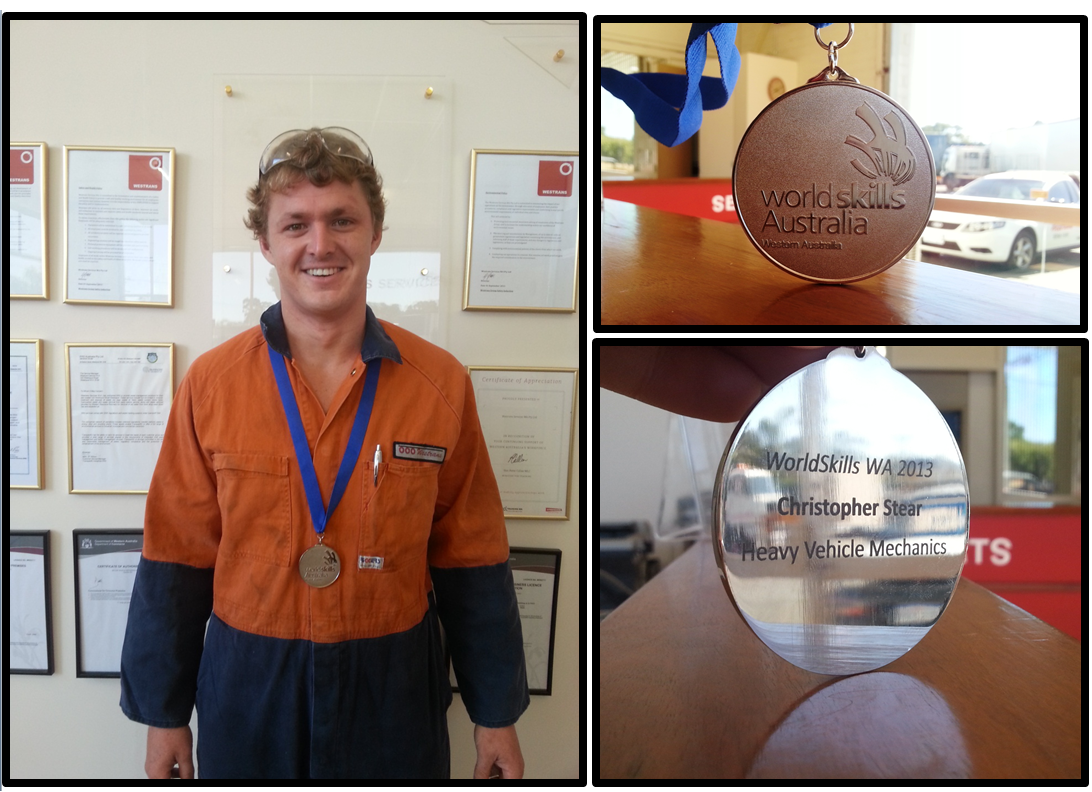 Share