Over the past couple weeks Westrans Services workshop staff have had a rare opportunity to work on a "Golden Oldie" 1979 Double Decker Leyland Bus.
The client requires Westrans to remove the old engine and replace it with another.
Overall the job is quite complex and will require many different modifications and alterations to carry out successfully.
Having a vehicle in the workshop of this vintage gives the staff members and apprentices the chance to learn and work on different era of technology.
What a fantastic opportunity for all our staff members!!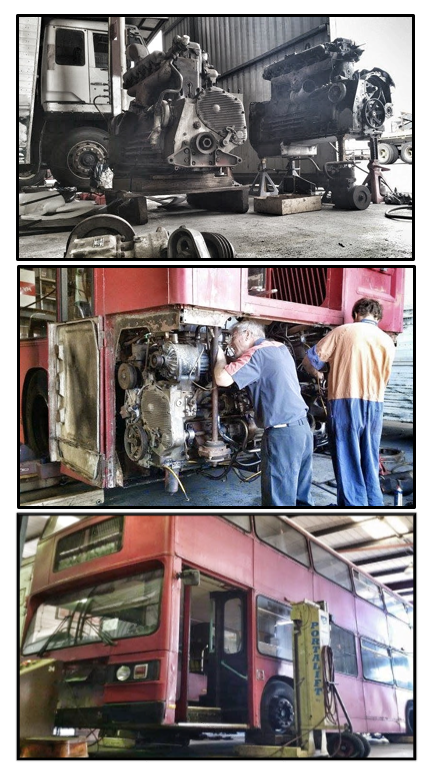 Share